Natural Warmth with Thermo Easy Health Infrared Heating Systems
Heating like the natural sun light: effective and sustainable. Thermo Easy Health is a modern, affordable and space-saving infrared heating system by Bausal. Less expensive than conventional heating systems, extremely energy efficient and recommendable for allergy sufferers. It can be perfectly combined with photovoltaics and self-sufficient energy solutions. For new buildings or renovations.
suitable for ceilings, walls & floors!
versatile, for space-saving building
inexpensive & maintenance-free
very long life, no annual maintenance
Easy installation
for new constructions, retrofittings, renovations
10 year waranty
on our high quality carbon tiles
Smart Home ready
Integration in smart home solutions possible
Healthy & allergy friendly
even heat distribution, dust-avoiding
Tel.: +49 381 877 45 811
Planning a project? We'd love to help you.
Infrared heating – learning from the sun
The Thermo Easy Health 36V heating system works according to the principle of the sun: It generates comfortable heat rays for people and heats evenly all objects in the room as well as floors and walls.
There is a balanced warmth – with oxygen-rich air and without raising dust due to the lack of convection. The uniform heat distribution also improves the insulating properties of the building structure. The indoor climate is balanced and mold growth is avoided. Thermo Easy Health 36V is therefore also ideal for asthmatics, rheumatics and joint sufferers.
Our specially developed control ensures an optimal room temperature and extremely energy-efficient heating. If desired, it can be easily integrated into digital smart home solutions and is easy to use.
Heating with radiant heat means: heating without oil, gas, coal or wood. More economical, cheaper, cleaner and healthier!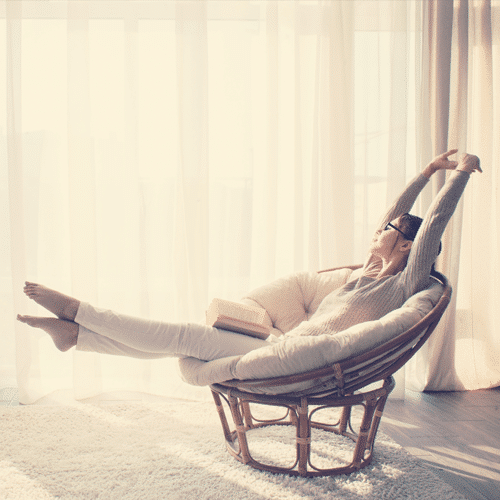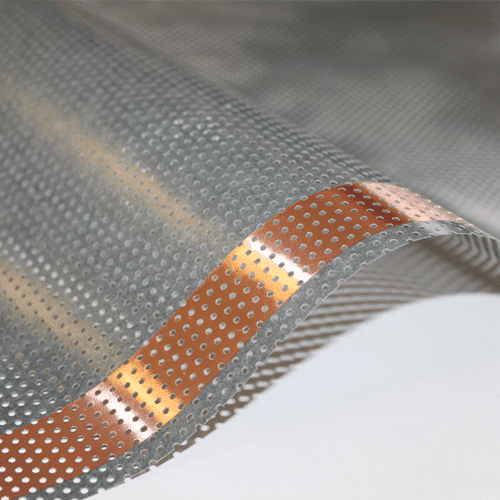 Our heating system is based upon a wafer-thin carbon fleece, which heats up to approx. 26 to 32 ° C a few minutes after switching on and begins to give off heat over the entire surface.
The light carbon fleece is insulated on the back by a protective film reflecting the heat rays, which means that more than 90% of the electrical energy supplied reaches the room in the form of radiant heat. It works with a harmonic 36V low voltage DC voltage.
The infrared radiation heating, which can be integrated into the ceiling, wall or floor, is operated via powerful transformers in the low-voltage range with 36 V or in combination with direct supply of electricity from the in-house solar system.
Your advantages with infrared heating systems:
● Even heat distribution on walls, floors and bodies in the room (chairs, sofa, people), no convection
● Improvement of the building structure by drying out the walls, avoiding mold
● Lowest energy costs through energy efficiency and the latest control technology, up to 50% less energy consumption
● Space-saving, all radiators are eliminated
● easy installation at any time, e.g. New construction, retrofitting or renovation (also mold renovation)
● Noiseless and maintenance-free heating system with a very long service life, no annual maintenance costs
● Lower investment, also to operate regeneratively and can be used almost indefinitely
● Allergy friendly, less dust due to lack of air circulation
● 10-year guarantee on the carbon fleece if installed correctly
Image gallery of applications
Sie planen ein Projekt?
Wir beraten Sie gern.